Did you have life-size posters of your favourite teenage heartthrobs on the bedroom wall when you were young? Those posters were probably a timeline of your first massive teenage crush at the age of 13 (or earlier for some of you). But as life went on, the posters came down and were eventually replaced by photos or graffiti of some kind.


Heck, I still have some of the old teen mags that were solely to supply close-ups of boybands and teen stars (I used to be a scrooge and save a portion of my allowance every month to buy these magazines, and yet parents complain we don't know how to manage our finances!)
Anyway, I thought it would be great nostalgic fun to display some of the teenage heartthrobs I adored when I was young (the list is actually very long so I've had to narrow it down to the best 5 *sob*sob*).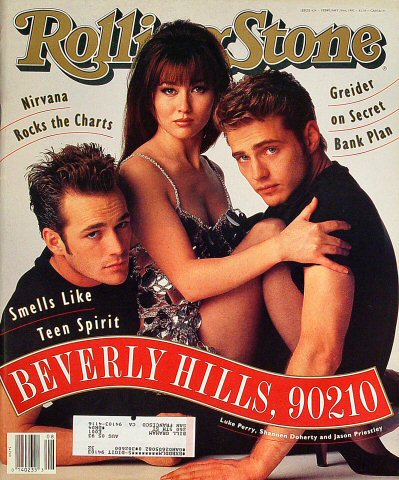 Image source: WolfGang's Vault
Luke Perry
(left) - who could forget the bad boy of Beverly Hills 90210? (
sigh
...)
Image source: starboy.de

Jonathan Brandis - the hottie from The Never Ending Story saga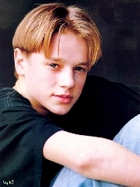 Image source: Teen Idols 4 You


Devon Sawa - the baby-face was quick to capture every girl's heart!
Kavana - the very catchy MFEO was like a theme song for us girls and what more can I say? He was just too adorable to resist!


Image Source: anhso.net

Backstreet Boys - good God, they were like BSB-mania (almost similiar to Beatlemania in the 60's). I particularly liked Nick Carter (who didn't) and Kevin Richardson (the dark, brooding type).